Home Maintenance Plans & Services
Loveland, CO
Mon 8am-5pm
Tue 8am-5pm
Wed 8am-5pm
Thu 8am-5pm
Fri 8am-5pm
We service the greater Loveland area, including the Downtown District, City Center, the Lakes at Centerra, Little Dam, and Campion.
Starting at only $699/year!
Bundled Services
Furnace service, A/C unit tune-up, dryer vent cleaning and more all completed in a single visit!
Yearly Appointments
Easy scheduling using the HomeKeep Hub app!
Low Cost
Bundles starting at just $699/year
Learn More About Our Bundled Services
Meet Our Loveland Homekeepers™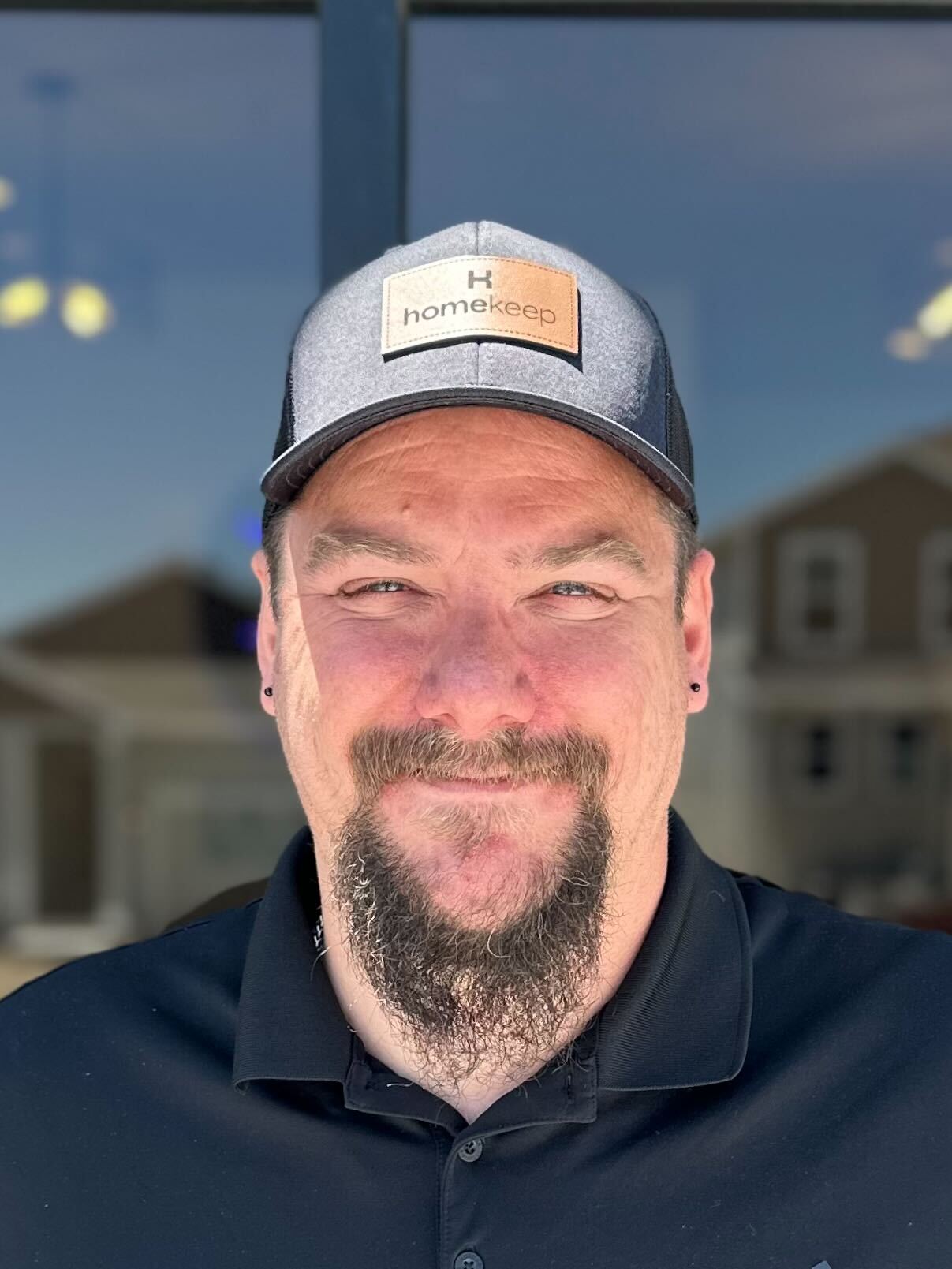 Dan
Homekeep™ in Action
Our Loveland-area team hard at work